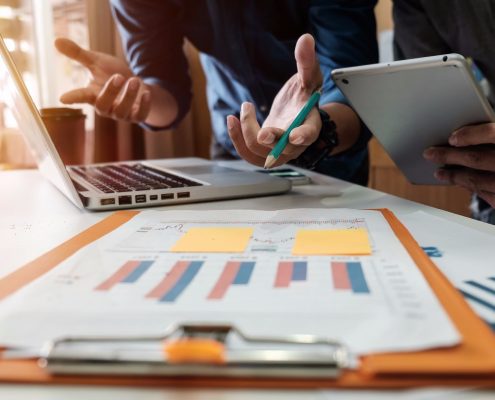 Early-stage development: Conducted by local suppliers or local partners of SolarOptimo, tasks include initial land selection and assessment, early-stage permits, resource measurement, etc.
Core development: SolarOptimo has only supported its clients in core-development tasks, such as securing power purchasing agreements, project finance and identifying long-term project owners. SolarOptimo use its in-depth market knowledge to start its own project development activities .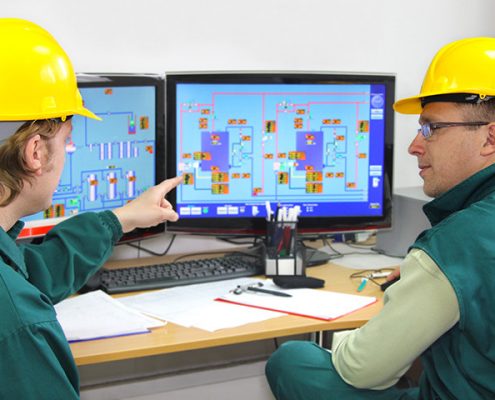 Owning and operating the plant
According to customers requirement, SolarOptimo groups its customers to either long-term PV power plant owners, i.e., utilities or independent power producers (IPP) and project developers.
System owners seek quality, competitively-priced PV power plants established by a reliable supplier that delivers on time and is flexible in reacting to changes and challenges throughout the project.