Project development with investment interpretation.
Planning and Implementation.
Choosing the most suitable and convenient technology.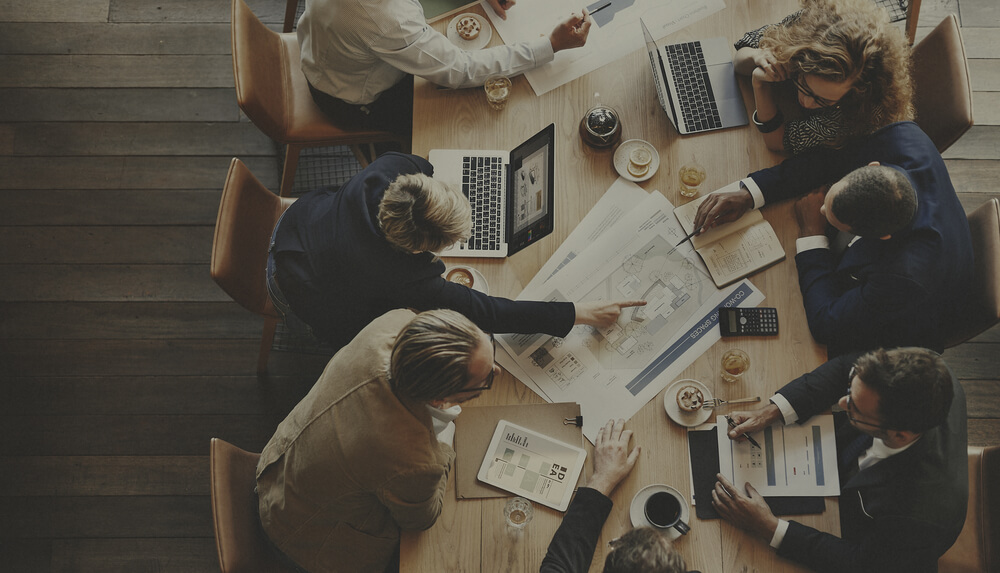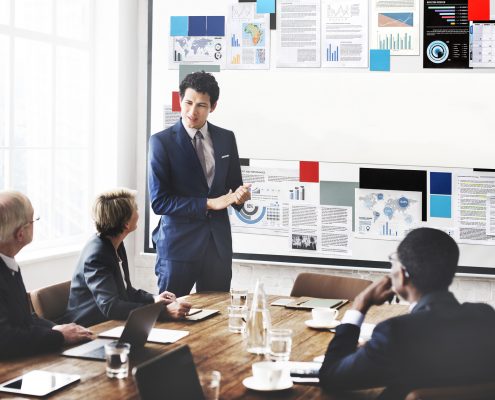 Optimization of the profit
Correlation between prize and achievement.
Use of high-quality OEM products of leading manufacturers with suitable quality and guarantees .
Experienced & competent planners, project designers, financing and investment professionals, with experienced assembly and service teams.
24 hours remote monitoring and maintaining of the power plants.